Feliz lunes a todos!

I have to admit that I'm already missing last week's climate change-induced heatwave

What have we been up to?
Since last week, good old @maartenhunink has been redesigning the company profile redesigns: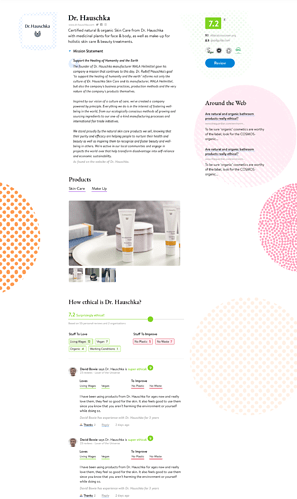 As you can see, he's added in a fun ethical rating slider and links to related articles around the web, amongst other genius touches

We've also got some more b.e.a.u.t.i.f.u.l illustrations from Nahuel, which are now live on the homepage: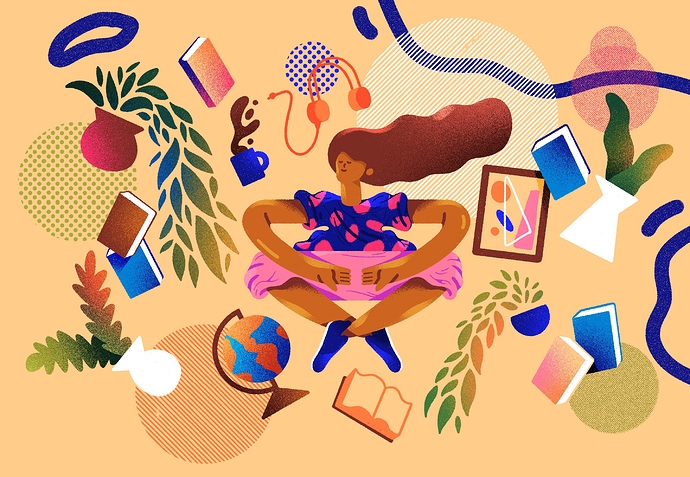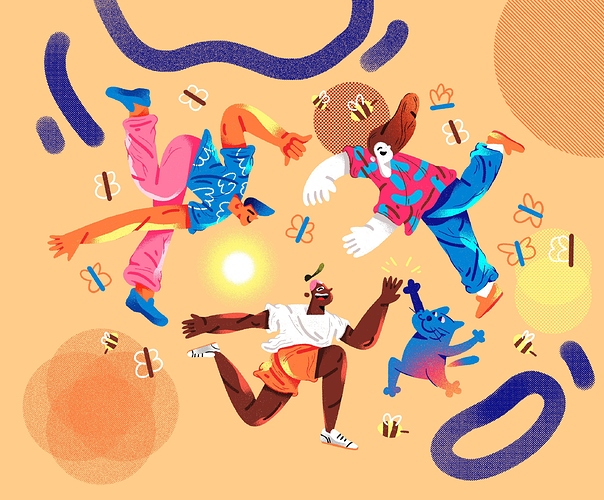 So good



What's next?
We're still working on the site designs with Maarten, with the site currently expected to go live in April.
In the meantime, we're kicking off an SEO strategy that'll involve (politely) asking sites and bloggers to link to our ethical living resources page - if you've got any additions/suggestions/recommendations for it, please add them here!

Ciao for now x